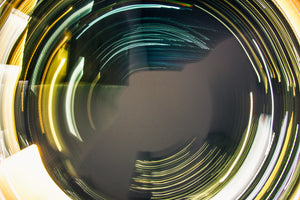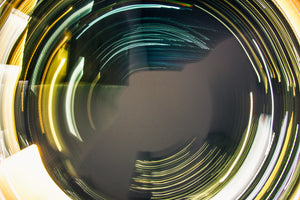 We Accelerate the Globalization of Innovative Brands
Delivering Local Marketing and Ecommerce
We are dedicated to helping innovative brands expand globally by embracing the Direct-to-Consumer (DTC) approach. By understanding local consumers and prioritizing user value, we provide end-to-end solutions for brand marketing, user operations, and global sales channels.
Simplified and Targeted Marketing
We leverage digital transformation to enable precise and context-based marketing. Through market insights and user psychology analysis, we empower brands to make informed decisions and optimize user experiences.
Building a Global Sales Network
We develop a comprehensive omni-channel sales network, focusing on key regions like Europe, Americas, Japan, and Korea. By partnering with Sales Agents, we ensure effective distribution and localized strategies.
Our Clients
Drawing on our extensive experience in overseas markets, we bring together Eastern and Western cultures to create the most successful paths for brands to go global. We serve all types of companies, from stealth startups to Fortune Global 500 enterprises.
Shopify Plus Partner
As proud partners of Shopify Plus, we invest heavily in custom design, technical implementation, and growth tools. Our goal is to empower businesses to establish their own DTC capabilities and deliver exceptional online consumer experiences.
Learn more
Partner Ecosystem
We foster collaborations with leading digital partners on a global scale. By offering reliable solutions, we contribute to China's digital transformation. Together, we build a seamless digital ecosystem that integrates production, research, and sales.
Hear from our clients and partners
As a strong partner in our internationalization development, Fastlane has been solving digital transformation problems for us with professionalism, and we hope to witness the brilliance of each other.
As an official partner of Shopify Plus, Fastlane has taken the lead in mainland China, and we look forward to everyone moving forward to the world's leading position. Let's work together!